PHYSICAL EXAMS in Avondale and Surrounding Communities
Physical exams are a vital part of making a diagnosis when your child's unwell. Physical exams can help prevent ill health in children by catching problems early. Having a healthy lifestyle is important for children. A routine physical exam can help catch problems early, before they become serious. It's important to have your child examined by a doctor regularly, even if they seem healthy.
If your child needs an exam, Ameeta Chowdhary, MSN, FNP-C, of Little Star Pediatrics in Avondale, Arizona, carries out expert physical exams for children of all ages. Ameeta is a highly experienced family nurse practitioner who specializes in children's health, so call Little Star Pediatrics today to find out how she can help.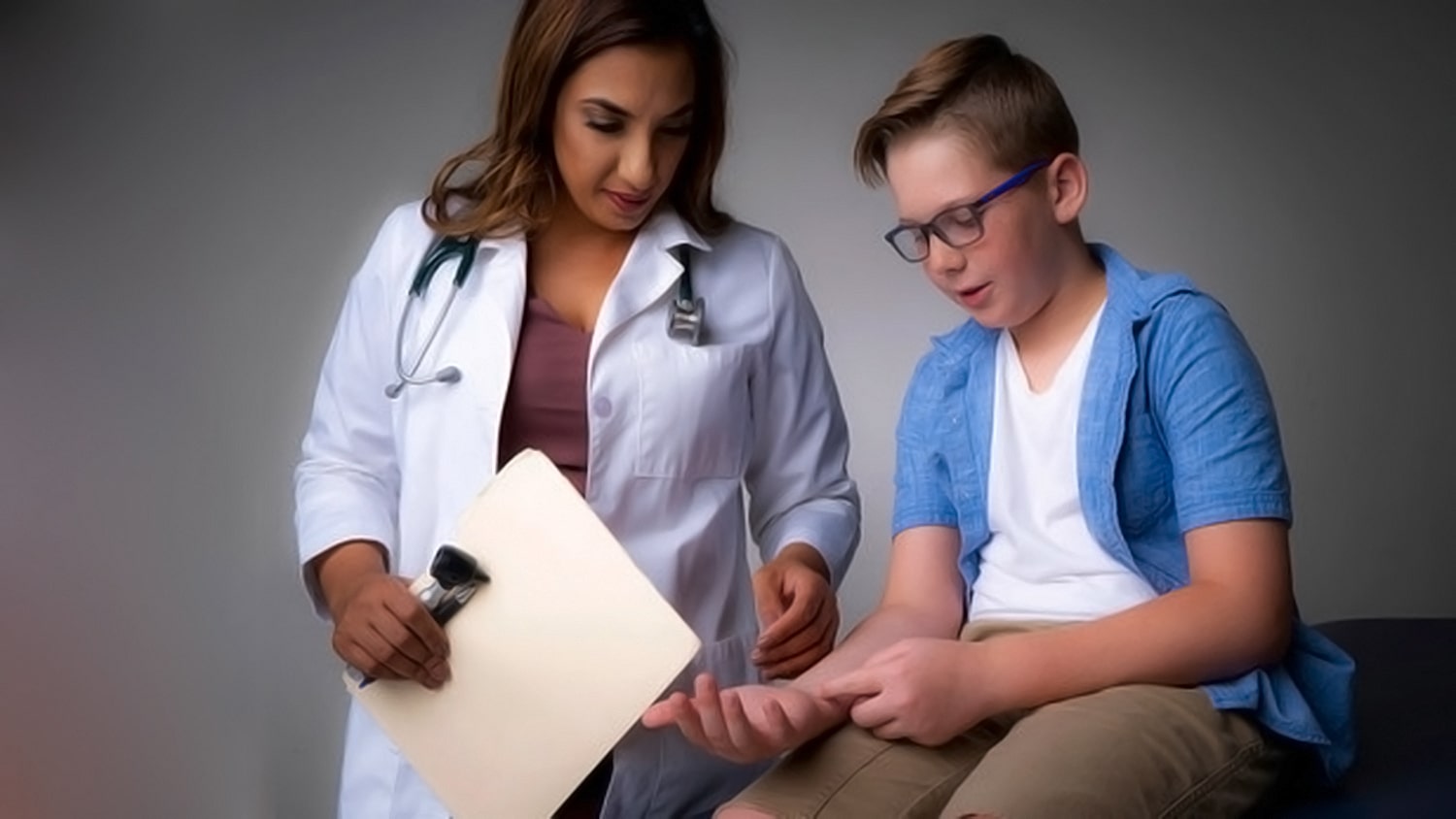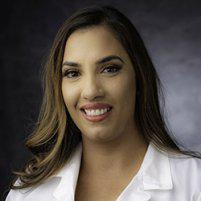 Ameeta Chowdhary, MSN-FNP-C
Family Nurse Practitioner located in Avondale, AZ Little Star Pediatrics
Share it.