COLD & FLU treatment in Avondale, AZ
Colds and flu are illnesses every child gets at some time, and in the case of the common cold, quite often. It's vital to know when your child needs extra treatment for their condition, and Ameeta Chowdhary, MSN, FNP-C, of Little Star Pediatrics in Avondale, Arizona, can help by accurately diagnosing the cause of the illness and providing effective treatments for any complications. Ameeta is a highly experienced family nurse practitioner who specializes in children's health, so call Little Star Pediatrics today to find out how she can help.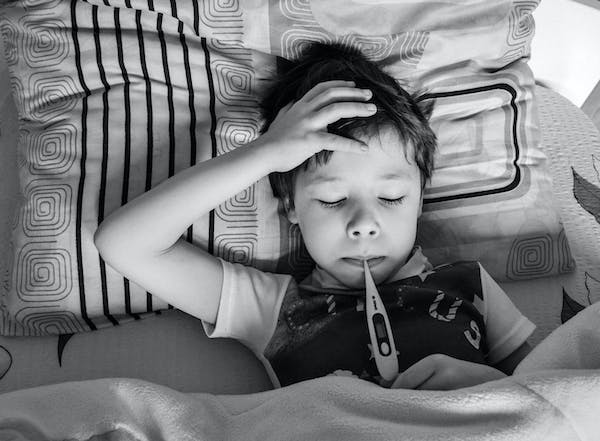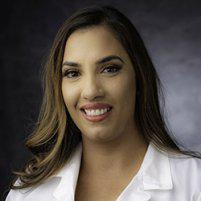 Ameeta Chowdhary, MSN-FNP-C
Family Nurse Practitioner located in Avondale, AZ Little Star Pediatrics
Share it.