NEWBORN CARE in Phoenix (Arizona), and Surrounding Communities
Welcome to our paediatrician service for new parents! Having a baby is one of the most joyous occasions, but your experience of early motherhood is likely to be even better if you have an experienced medical professional supporting you through your first weeks and months. Ameeta Chowdhary, MSN, FNP-C, of Little Star Pediatrics in Avondale, Arizona, can provide exactly the support you need as well as expert newborn care. Ameeta is a highly experienced family nurse practitioner who specializes in children's health, so call Little Star Pediatrics today to find out how she can help.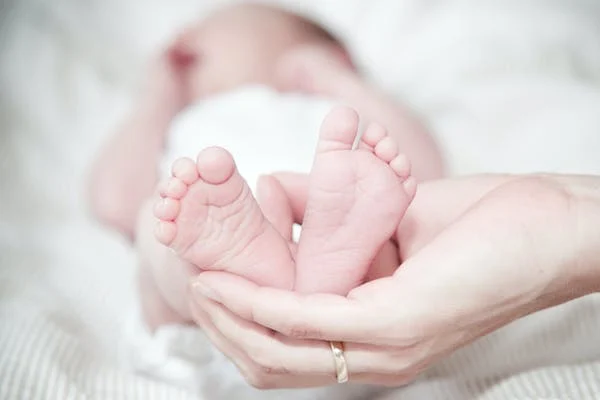 Our paediatrician service is designed to provide comfort and good care for your newly born baby. We understand that being a new parent can be overwhelming, so our experienced team is here to help you every step of the way. Whether it's your first child or your fifth, we will work with you to ensure that your experience is positive and memorable.
Thank you for choosing us!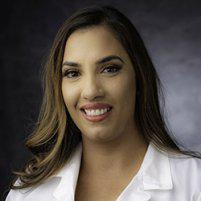 Ameeta Chowdhary, MSN-FNP-C
Family Nurse Practitioner located in Avondale, AZ Little Star Pediatrics
Share it.