Little Star Pediatrics
Now at Glendale
About Us
Personal, Accessible Pediatric Care is Now Available in Avondale
Little Star Pediatrics provides personalized and accessible healthcare to children from birth to age 20. Each child's health and their parent's peace of mind is our priority as we provide services ranging from preventive health care, such as well-child checks and immunizations, to diagnosing and treating acute and chronic illnesses. We assure you that we provide a friendly and comfortable environment that revolves around a trusting provider-patient relationship. Childhood health is the foundation of a long and healthy life. Children go through ongoing growth and development until age 21, which is why we believe that a healthy childhood will lead to healthy adulthood. Here at Little Star Pediatrics, we take honor in providing your child with personalized care focusing on their physical growth, emotional well-being, and psycho-social health.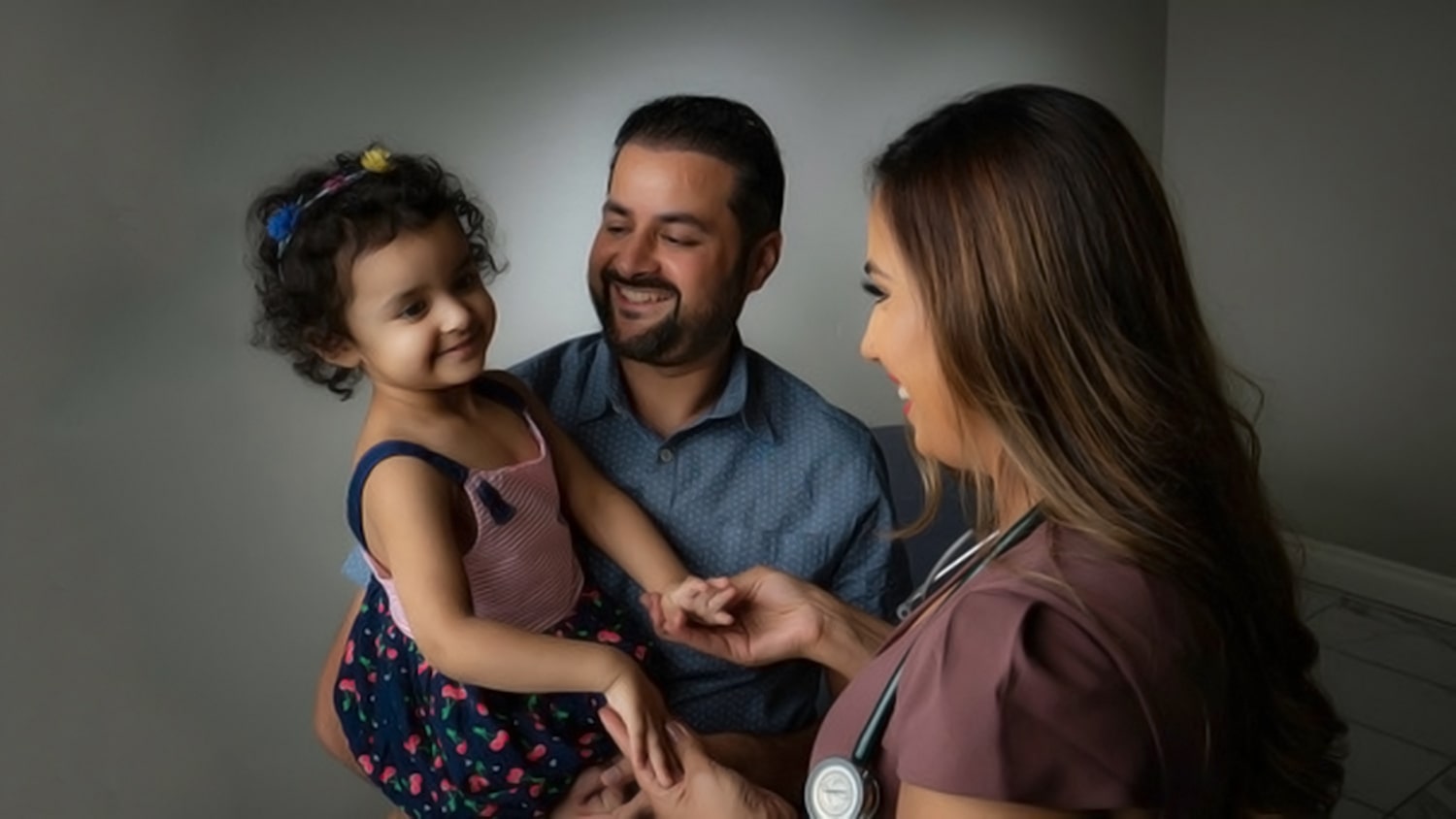 Personalised
Tailored Treatment for Your Little Ones: Discover the Benefits of our Personalized Pediatric Care
Accessible
Breaking Barriers: Ensuring Every Child Receives Quality Care:
Modern
We strive towards Advancements and Innovations in Modern Pediatric Care
Why Us.
Little Star Pediatrics is here to provide affordable, effective, age-appropriate, and culturally sensitive healthcare for all pediatric patients from infants to young adults in Phoenix, Estrella, Litchfield Park, and Avondale.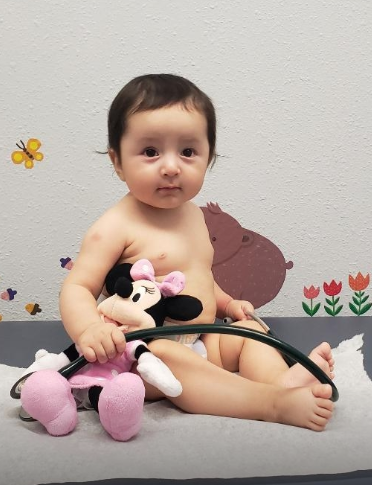 Office Hours Designed to Fit Your Schedule
Our flexible hours are designed to work within your schedule as our doors are open after hours and on weekends to accommodate working parents.
Monday    
9:00 am - 5:00 pm
Tuesday    
9:00 am - 5:00 pm
Wednesday    
9:00 am - 5:00 pm
Thursday    
9:00 am - 3:00 pm
Friday    
9:00 am - 5:00 pm
Saturday    
8:30 am - 12:00 pm
(One Saturday per month. Please call for availability)
Sunday   
Closed
My daughter felt very comfortable on her first visit. She seems very good with kids, she explains everything throughly and most of all listened to my concerns.
The best pediatric office! Staff here is so nice and helpful whenever needed. Cancelling and scheduling appointments is easy and convenient and the office is very responsive.
We are so happy to have found Nurse Practitioner Ameeta! She is so caring and thorough. It is worth the drive to have her care for my kids.
OUR AFFILIATION
American Association of Nurse Practitioners
American Association of Nurses
National Association of Pediatric Nurse Practitioners (NAPNAP)
NAPNAP (National Association of Pediatric Nurse Practitioners) — Arizona Chapter