ENT Care in Avondale, AZ
ENT or ear, nose, and throat medicine is a specialty that children quite often require as they're susceptible to ear and throat infections and other ENT conditions. Ameeta Chowdhary, MSN, FNP-C, of Little Star Pediatrics in Avondale, Arizona, can help your child by accurately diagnosing the cause of their illness and providing effective treatment solutions. Ameeta is a highly experienced family nurse practitioner who specializes in children's health, so call Little Star Pediatrics today to find out more.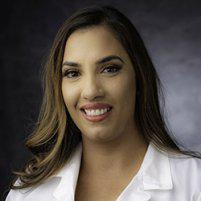 Ameeta Chowdhary, MSN-FNP-C
Family Nurse Practitioner located in Avondale, AZ Little Star Pediatrics
Share it.