Pediatric COUNSELING in Phoenix, Estrella, Litchfield Park, Avondale, and Surrounding Communities
Your child might sometimes need help with problems at home or school, advice and information on personal health issues, or they may be having behavioral issues. If you're worried about your child, Ameeta Chowdhary, MSN, FNP-C, of Little Star Pediatrics in Avondale, Arizona, can help. Ameeta is a highly experienced family nurse practitioner who specializes in children's health and provides expert counseling services. Call Little Star Pediatrics today to find out how she can help.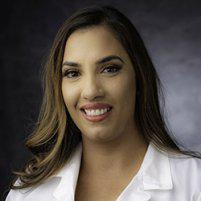 Ameeta Chowdhary, MSN-FNP-C
Family Nurse Practitioner located in Avondale, AZ Little Star Pediatrics
Share it.