ASTHMA treatment in Phoenix, Estrella, Litchfield Park, Avondale, and Surrounding Communities
It can be a terrifying experience to see your child struggling to draw breath during an asthma attack. When a child is having an asthma attack, their airways constrict and it becomes difficult for them to breathe. If you are with your child during an asthma attack in Phoenix and surrounding areas, the best thing you can do is remain calm and bring them to see Ameeta Chowdhary, MSN, FNP-C, of Little Star Pediatrics in Avondale, Arizona.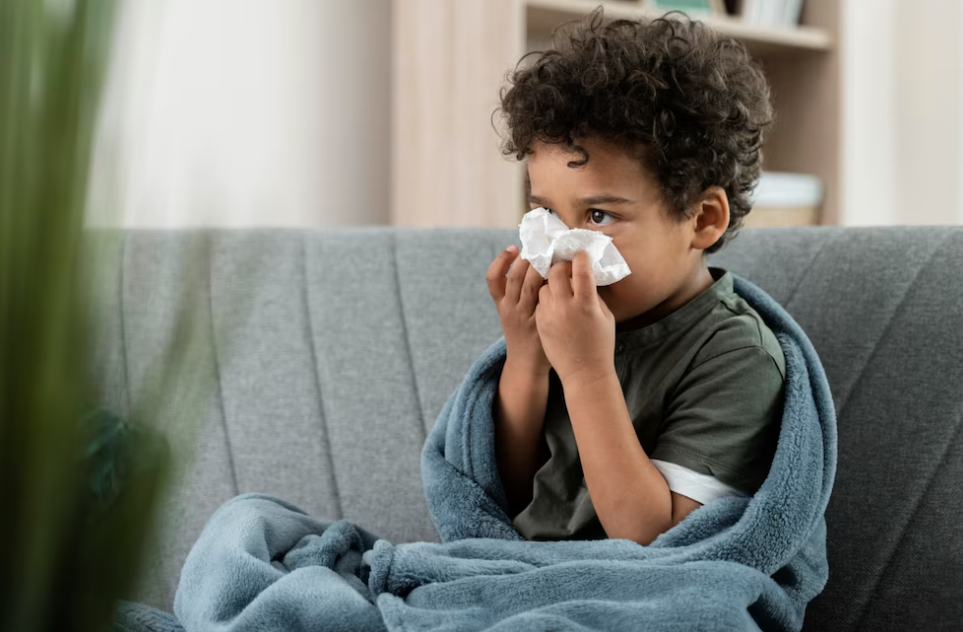 Our paediatrician can help you find ways to manage your child's asthma and reduce the frequency and severity of their attacks. Ameeta is a highly experienced family nurse practitioner who specializes in children's health, so call Little Star Pediatrics today to find out how she can help.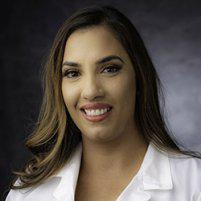 Ameeta Chowdhary, MSN-FNP-C
Family Nurse Practitioner located in Avondale, AZ Little Star Pediatrics
Share it.